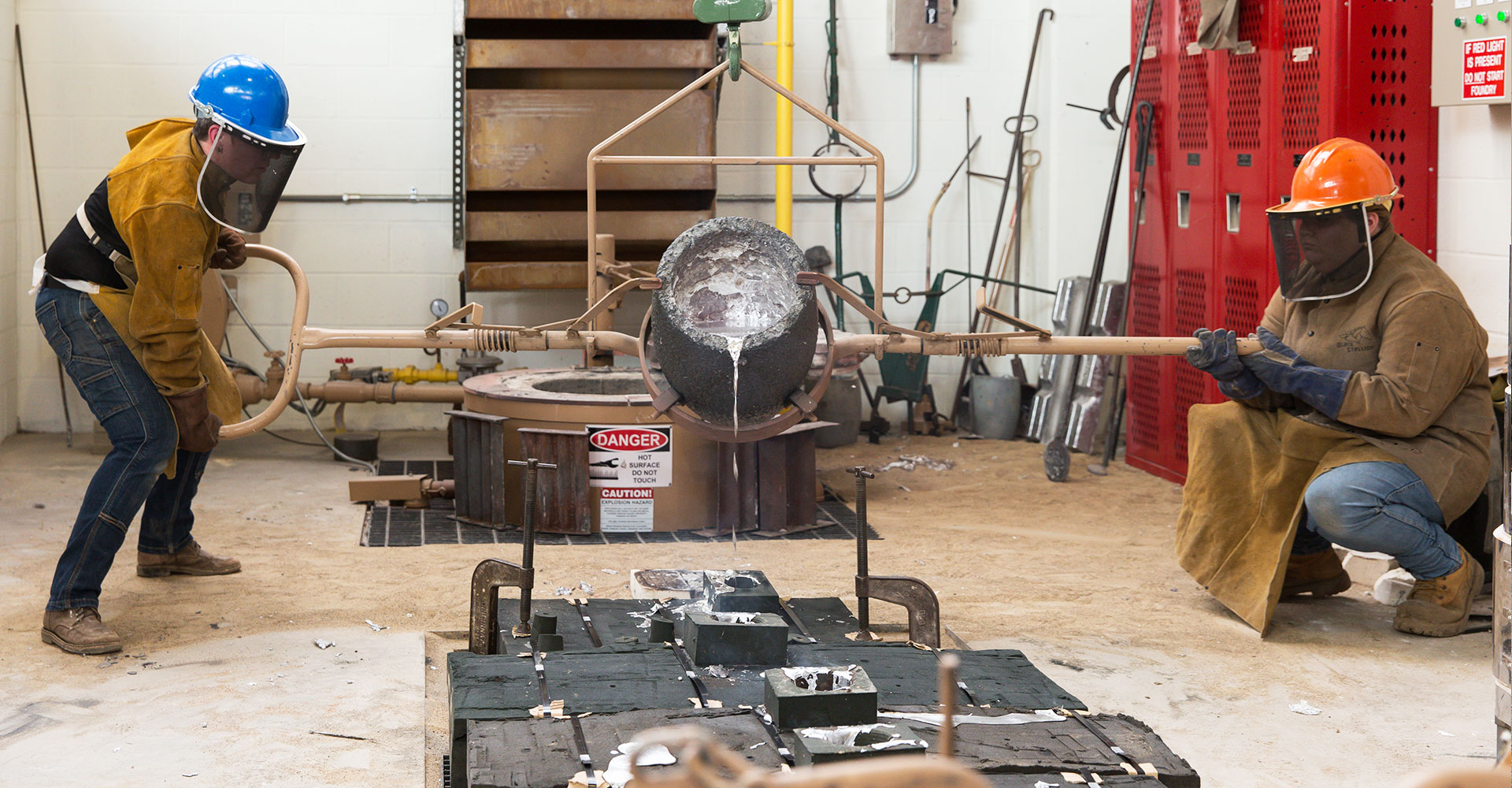 Seton Hill Arts Center
201 W Otterman St, Greensburg, PA 15601
The University's new Arts Center, opened in 2015, features sculpture, graphic design, metalsmithing, clay, photography, printmaking, drawing and painting studios; dance studios and performance spaces; welding facilities and a foundry; and three exhibition spaces - including two galleries and the Art Yard. The Arts Center is located one block down from the University's Performing Arts Center in Greensburg's arts corridor.
ArtsWalk Events
at Seton Hill Arts Center
Schedule coming soon!