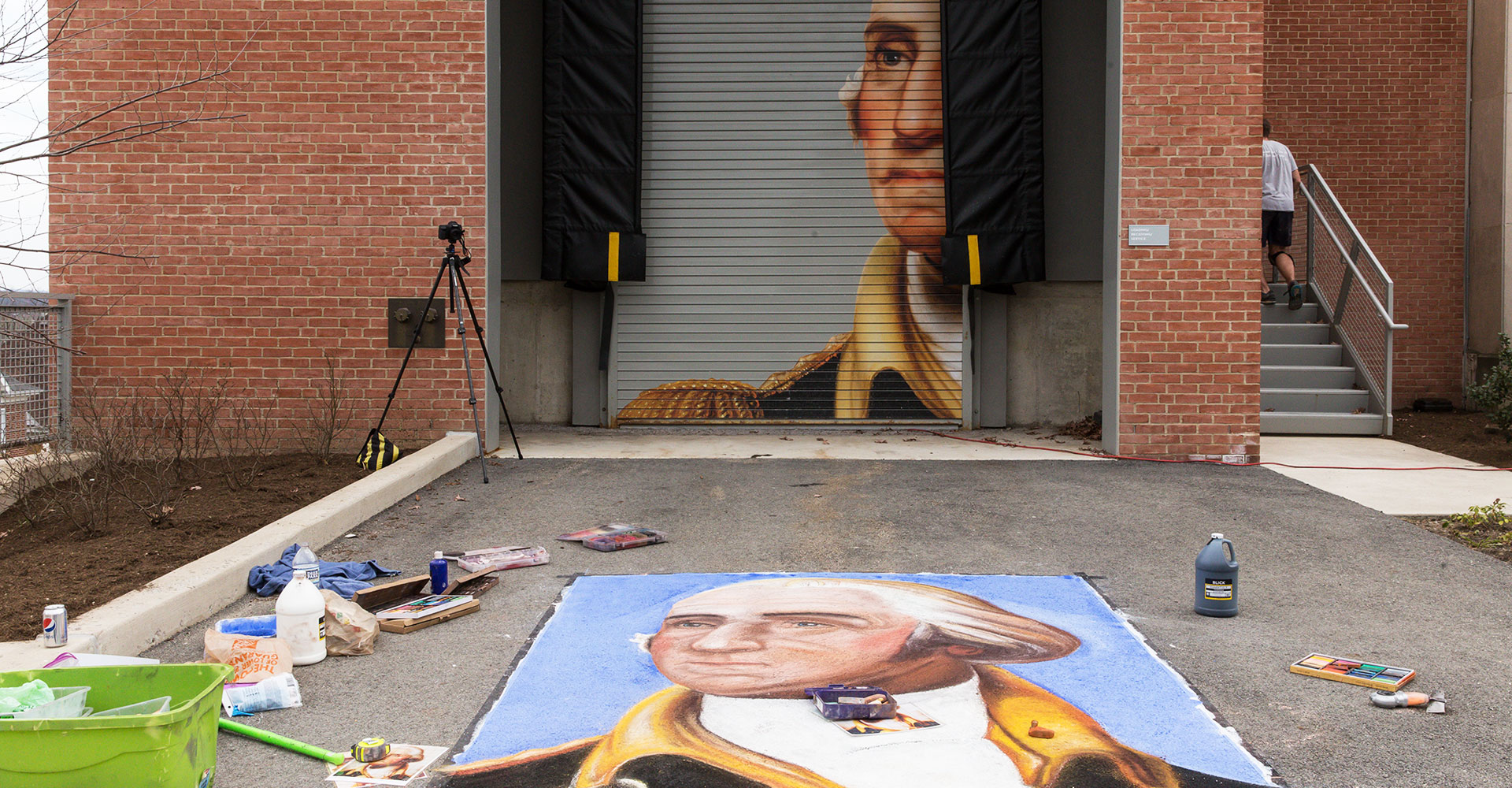 The Westmoreland Museum of American Art
221 N Main St, Greensburg, PA 15601
The mission of The Westmoreland Museum of American Art is to offer a place to share compelling and meaningful cultural experiences that open the door to new ideas, perspectives and possibilities.
The museum is open 10am-5pm, Wednesday - Sunday with FREE ADMISSION for all.
ArtsWalk Events
at The Westmoreland Museum of American Art
10 am - 5 pm

MUSEUM OPEN

Admission to the Museum is free. The Westmoreland's collection includes works by major artists from four centuries. It also captures the region's rich agrarian and industrial past by placing local history within the greater context of our nation. Their home to more than 3,400 objects of fine and decorative American art, including their newest collection of post-1950 artwork. Every work of art has a story to tell.

10 am - 3 pm

PIT TAKE BBQ FOOD TRUCK

Grab a bite from Southwestern PA's Premiere BBQ restaurant!

10 am - 3 pm

HEMPFIELD AREA HIGH SCHOOL ART EXPO

Paul and Carol Evanson Community Room: Browse artworks made by Seniors from Hempfield Area High School.

10 am - 3 pm

HEMPFIELD MIDDLE SCHOOLS ART EXPO

Studio Gallery in Honor of Livingston L. Biddle III: Peruse artworks created by middle school students in the Hempfield Area School District.

10 am - 3 pm

FRANKLIN REGIONAL ART DISPLAY

Historical Galleries: Explore Mr. Palmiscno's 8th grade class's landscape paintings!

10 am - 3 pm

CENTRAL WESTMORELAND CAREER AND TECHNOLOGY CENTER ARTWORK

West Atrium: View artworks made by students at Central Westmoreland Career and Technology Center (CWCTC).

1 pm

GREENSBURG SALEM POETRY

Museum Galleries: Listen to students from Greensburg Salem read poems they've written, inspired by works in our collection. You can view these poems beside the works that influenced them all day, too! Poetry readings will begin in the Modern and Contemporary Galleries on the second floor.